Are You Ready to Get Your Book Done and In Front of Your Audience? 
Dan Janal Can Help.
The "Write a Book in a Flash" System was created by 13-time published author Dan Janal. He helps business executives and thought leaders, like you, get focused fast so you can write your business-building book without tearing your hair out.
Over the years, Dan has discovered that most people who dream of writing a book, never actually complete the book. In fact, most never even get started.
They have too many ideas, or not enough ideas. Simply put, they aren't organized.
The secret to completing a book quickly is to follow a proven system and get the support you need.
That's what we do for you.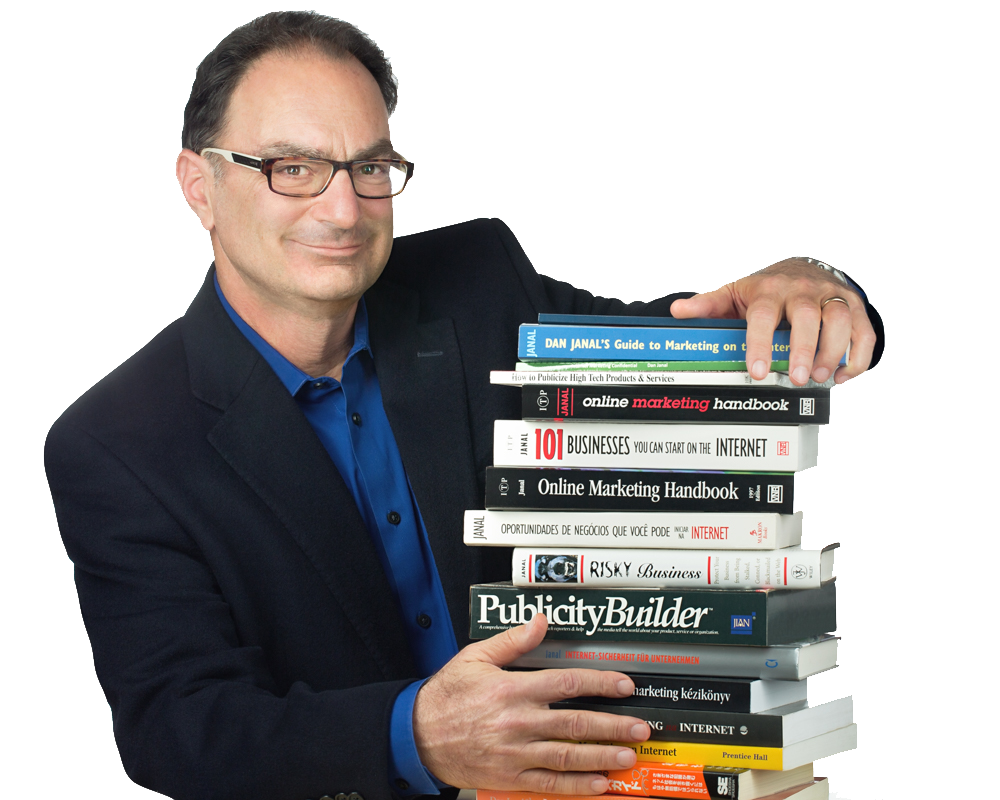 Here's How We Help You Write Your Book In A Flash
Reviews From Our Raving Fans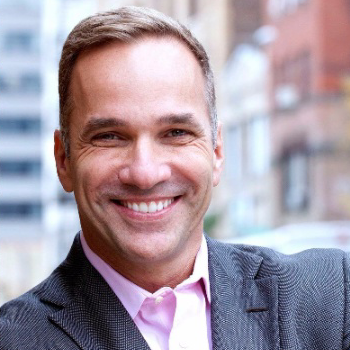 Working with Dan Janal has been like a master class in book writing. He is much more than a writing coach — he is a muse, teacher and friend, who makes the process enjoyable. This has been a great learning experience. I could not make this book happen without his expertise and support.
Alan Cohen
Author, "The Connection Challenge: How Executives Create Power and Possibility in the Age of Distraction"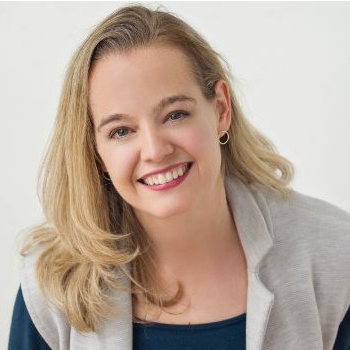 Dan Janal streamlines the book writing process for people who have great ideas, experiences and stories, but need a true partner to bring all of those ideas into book form (without going crazy along the way). I feel so lucky to have Dan on my side, helping me to fulfill my goal of writing my first book!
Stephanie Blackburn Freeth
Author, "The Nonprofit Strategy Tango: I Lead, You Follow and Together We Create Your Next Strategic Plan"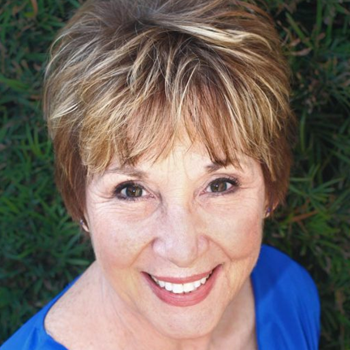 I literally could not write this book without you. The reason is because although I know the subject backwards and forwards, the fact is life keeps getting in the way. Dan gives generously of his time and his talent. And he's a whole lot of fun to talk to. He sparked a lot of ideas I wouldn't have thought of.
Candy Campbell, RN
Author, "Improv to Improve Healthcare: A System for Creative Problem-Solving"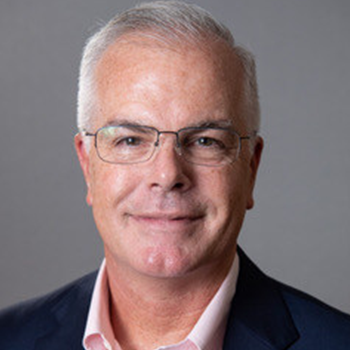 Dan Janal provided superb editing and ongoing guidance as this book came to life. Dan is far more than a developmental editor and marketing expert – which in itself sets him above the crowd. He takes ownership in his work and take a personal interest in helping you bringing your book to life.
Gene Moran
Author, "Pitching the Big Top: How to Master the 3-Ring Circus of Federal Sales"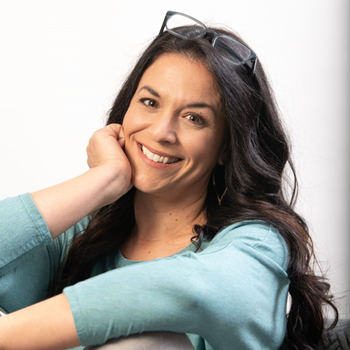 Dan Janal's kindness, expertise, and sage advice were essential. For example, Dan read a story from the middle of the book and said to me, I think you have to lead with this story. And, I think it might even be your title. Thank you Dan for helping bring Stretch Marks to the marketplace. Genius.
Amber Trueblood
Author, "Stretch Marks: A Self-Development Tool for Mothers Who are Being Stretched in Every Direction"