Are You Ready to Get Your Book Done and In Front of Your Audience?
I Can Help.
A Message From:
Dan Janal, Founder of PR LEADS to Profits
Dear Fellow Entrepreneur,
Are you struggling to get your book done – or started?
You're in the right place!
I'm Dan Janal. I work with businesses and executives who want to build their brands with publicity and books (writing, coaching and developing).
I've written 13 books that have been translated into six languages, including one of the early books on speech-recognition technology for the masses and one of the first books about marketing on the internet.
If you would like a no-cost book strategy session, I would love to do that. Please use this link to schedule one.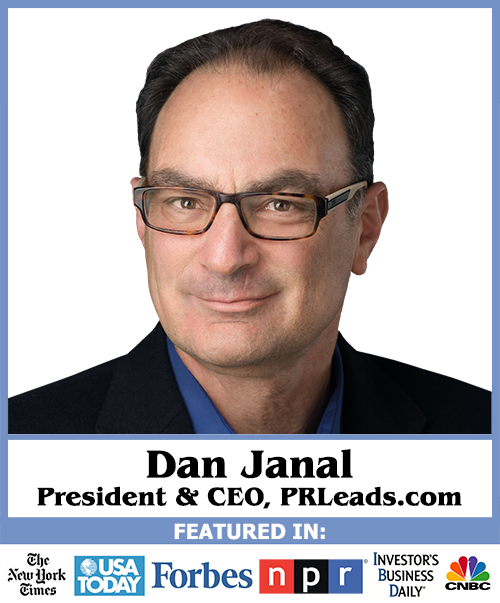 Here's What a Few Recent Clients Said about Working with Me: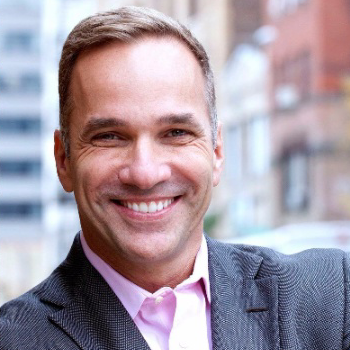 Working with Dan Janal has been like a master class in book writing. He is much more than a writing coach — he is a muse, teacher and friend, who makes the process enjoyable. This has been a great learning experience. I could not make this book happen without his expertise and support.
Alan Cohen
Author, "The Connection Challenge: How Executives Create Power and Possibility in the Age of Distraction"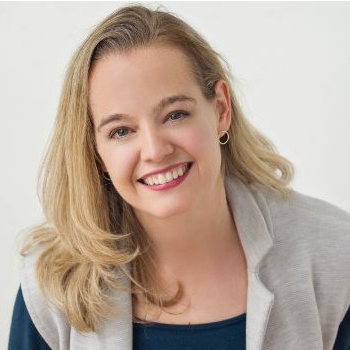 Dan Janal streamlines the book writing process for people who have great ideas, experiences and stories, but need a true partner to bring all of those ideas into book form (without going crazy along the way). I feel so lucky to have Dan on my side, helping me to fulfill my goal of writing my first book!
Stephanie Blackburn Freeth
Author, "The Nonprofit Strategy Tango: I Lead, You Follow and Together We Create Your Next Strategic Plan"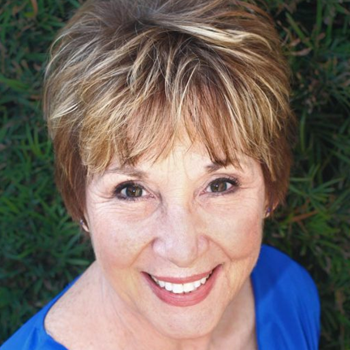 I literally could not write this book without you. The reason is because although I know the subject backwards and forwards, the fact is life keeps getting in the way. Dan gives generously of his time and his talent. And he's a whole lot of fun to talk to. He sparked a lot of ideas I wouldn't have thought of.
Candy Campbell, RN
Author, "Improv to Improve Healthcare: A System for Creative Problem-Solving"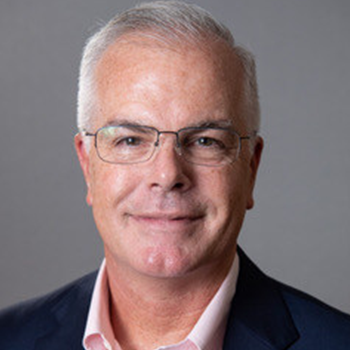 Dan Janal provided superb editing and ongoing guidance as this book came to life. Dan is far more than a developmental editor and marketing expert – which in itself sets him above the crowd. He takes ownership in his work and take a personal interest in helping you bringing your book to life.
Gene Moran
Author, "Pitching the Big Top: How to Master the 3-Ring Circus of Federal Sales"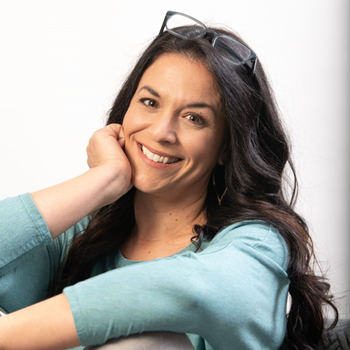 Dan Janal's kindness, expertise, and sage advice were essential. For example, Dan read a story from the middle of the book and said to me, I think you have to lead with this story. And, I think it might even be your title. Thank you Dan for helping bring Stretch Marks to the marketplace. Genius.
Amber Trueblood
Author, "Stretch Marks: A Self-Development Tool for Mothers Who are Being Stretched in Every Direction"
The "Write Your Book in a Flash" Difference
People ask me, "What's different about you versus other book coaches?"
That's a fair question.
I think it comes down to three points:
I've been there. I've written 13 books.
My marketing background means I look at your book not just from an editorial point of view, but also from a marketing point of view. That means you get more advice about how to make your book a success financially.
I work only with people who are good fit – by topic and by personality. I want to work with people I like, and with projects that excite me. That means you get a coach who really cares.
I'm looking forward to working with you.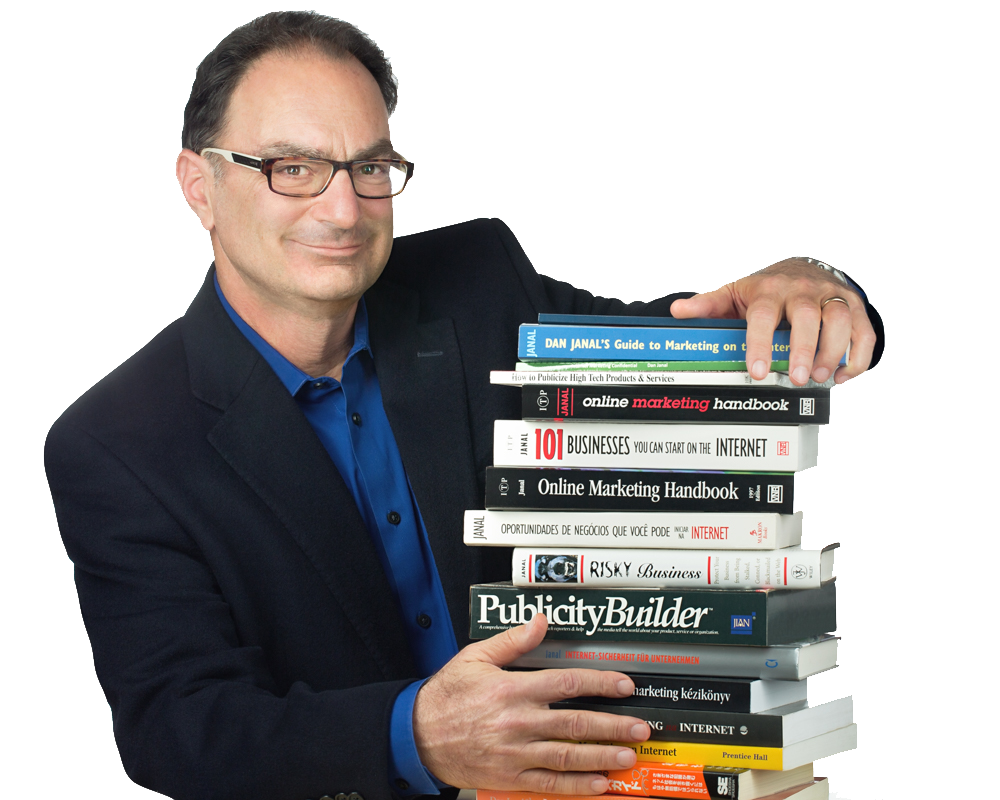 Here Are Our Most Popular Plans
Book Coach – I walk you through it.
Developmental Editor – I make it work better for you.
Ghostwriter – I do it for you.
Take a moment for yourself.
Compare these options and decide what might work best for you.
Then, schedule a call to speak with me and let's make a plan!