NEW BOOK REVEALS: The Paint-by-Numbers System to Write the Book of Your Dreams – FAST!
Are you ready to discover the secret to writing a non-fiction business book without wasting time or money?
Write Your Book in a Flash shows business executives, entrepreneurs, and thought leaders – like you – how to get focused fast, so you can write your book without tearing your hair out.
Most people dream of writing a book, but they get stopped in their tracks because they don't have a system to follow. The secret to completing a book quickly is to have a system.
Unlike books that show you why you should write a book, this book actually shows you how to write a book!

See 5-Star Reviews for Write Your Book in a Flash
Write Your Book in a Flash: In The News
We are honored to have Write Your Book in a Flash featured by Jim Kukral's Author Marketing Club!
More Editorial Reviews for Write Your Book in a Flash
"What a treat! It is excellent. Your style of writing is easy and filled with many practical, useful points. This is a great blueprint with many practical, actionable items for writing my next book."
—Louise Griffith, author, One Shining Light
"There is so much in this book that is helpful. I have enjoyed the exercises, as well—a great, brain-friendly guide."
—Stephen Moulton, author, The CEO's Advantage, 7 Keys for Hiring Extraordinary Leaders
"What a great book! You will help thousands of people release their voices onto the page."
—Margo O'Dell, president, MAO Consulting
"I wish I'd had this book when I wrote my first book. It would have shortened my writing time by several months! Dan knows what he's talking about. Really. Just buy this book, read it, and follow Dan's brilliant Paint-by-Numbers System."
—Greg Godek, author and publisher, 1001 Ways to be Romantic—a 3.1-million-copy bestseller
"Dan Janal's superpower is to bring order out of chaos. Anyone thinking about writing a book or a next book needs this book to shortcut without compromising quality."
—Cathy Paper, president, Rock Paper Star
"I've been 75 percent done with my book after three years of work. I bet I'll have it done in a month."
—David Goldman, The Laughing Stockbroker
"Beta reading a book outside my genre turned out to be very exciting. I can't believe the knowledge I gained, and I had to keep myself from filling in the blanks on the pages. It really gets your wheels turning to write your book…or hire Dan Janal. It will be very tempting to get him involved in your masterpiece, just to get it right."
—Rhonda Gilliland, author and editor, Cooked to Death series
"I have the attention span of a gnat, so reading a whole book in a day isn't something I have done in years! Most books don't keep my attention for a variety of reasons. You did! Generally easy to read and engaging. Lots of great tips on how to actually make it happen. Many times, in books like these I come across something I haven't done before, and I walk away frustrated because I understand what needs to happen but don't know how to do it. You have a straightforward way of walking through each part that I can see would get me to the finish line. Overall, loved it!"
—Heidi Pozzo, founder, Pozzo Consulting
"Write Your Book in a Flash! has great material for anyone who is interested in writing a book. I am writing my second book, and Dan's information has given me a whole new perspective on my writing. It would have been nice to have this book five years ago when I was doing my first one."
—Rob Oliver, author, Still Walking
"Dan's experience and wisdom has made all the difference, helping me take my book idea from a 'someday' project to words on a page! Yes, this is a book I would (will!) use. It has a clear progression with a nice balance of a great, big, fat toe up the rear! Dan comes across as caring and knowledgeable. His enthusiasm for his subject matter and a quality, finished product for your reader are also evident."
—Kelly K. Vriezen, president, Kelly Vriezen Leadership Group
"Dan gave me the confidence to move forward to write my book. His seminar gave me the blueprint to follow as well as practical tips to get it done."
—Pam Solberg-Tapper, executive coach
"A superb must-read book that quickly captures the critical book genres that are the why that should drive your writing, from legacy and manifesto to how-to and prove a point."
—Henry De Vries, author,
Marketing with a Book and Persuade with a Story
"I wanted to say how much I enjoyed your book-writing webinar. I am a multipublished author but found some fresh ideas. Bravo!"
—Terry Schmidt, author,
Strategic Project Mastery
"Write Your Book in a Flash contains dozens of great tips and ideas, but my favorite is Dan's section on research. If you follow his advice (which I intend to do when I begin work on my next nonfiction manuscript!), you'll have more than enough interesting, original material to fill your book."
—Jill N. Noble-Shearer, author and freelance editor

Write Your Book in a Flash Success Stories: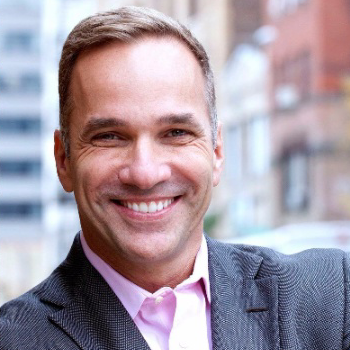 Working with Dan Janal has been like a master class in book writing. He is much more than a writing coach — he is a muse, teacher and friend, who makes the process enjoyable. This has been a great learning experience. I could not make this book happen without his expertise and support.
Alan Cohen
Author, "The Connection Challenge: How Executives Create Power and Possibility in the Age of Distraction"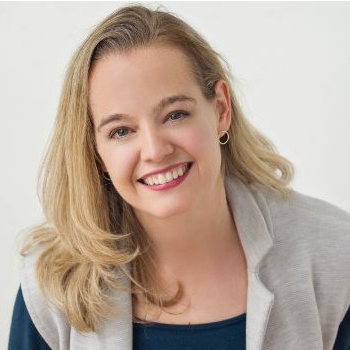 Dan Janal streamlines the book writing process for people who have great ideas, experiences and stories, but need a true partner to bring all of those ideas into book form (without going crazy along the way). I feel so lucky to have Dan on my side, helping me to fulfill my goal of writing my first book!
Stephanie Blackburn Freeth
Author, "The Nonprofit Strategy Tango: I Lead, You Follow and Together We Create Your Next Strategic Plan"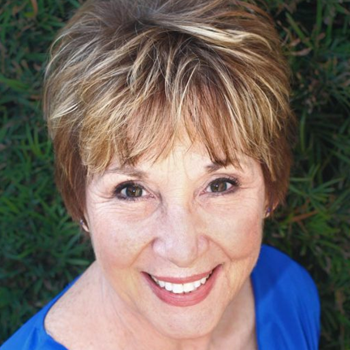 I literally could not write this book without you. The reason is because although I know the subject backwards and forwards, the fact is life keeps getting in the way. Dan gives generously of his time and his talent. And he's a whole lot of fun to talk to. He sparked a lot of ideas I wouldn't have thought of.
Candy Campbell, RN
Author, "Improv to Improve Healthcare: A System for Creative Problem-Solving"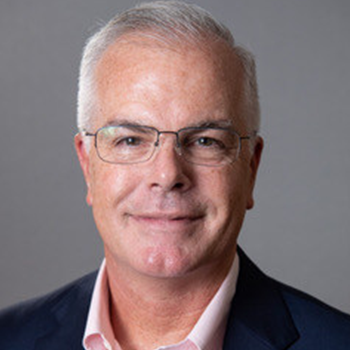 Dan Janal provided superb editing and ongoing guidance as this book came to life. Dan is far more than a developmental editor and marketing expert – which in itself sets him above the crowd. He takes ownership in his work and take a personal interest in helping you bringing your book to life.
Gene Moran
Author, "Pitching the Big Top: How to Master the 3-Ring Circus of Federal Sales"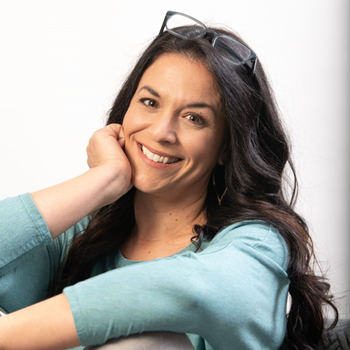 Dan Janal's kindness, expertise, and sage advice were essential. For example, Dan read a story from the middle of the book and said to me, I think you have to lead with this story. And, I think it might even be your title. Thank you Dan for helping bring Stretch Marks to the marketplace. Genius.
Amber Trueblood
Author, "Stretch Marks: A Self-Development Tool for Mothers Who are Being Stretched in Every Direction"